Summer Online Program for Children
Digital Story Creation Launch for Summer 2020 – Consumers to Creators
One of the fundamentals of keeping children engaged and wanting to learn to use technology is when they can create the kind of content they consume on a regular basis. Like when they Code an Animation Story or create a Game, they will find it very relatable and enjoyable and in this process learn logic building, programming, creative and computational thinking. They will find it rewarding when they see their own content on the internet.
With this premise, the Objective of the Summer 2020 Program is to Encourage children to build Digital Stories using the Scratch Platform from their own homes teaming up with their friends.
Phases of Story-making.
Picture Credits in the video

Creating Digital, Animation Story using MIT Scratch Software in Summer of 2020
Open to all children
Last Date for Submissions is 31 May, 2020
Why using Visual Programming Blocks for Coding?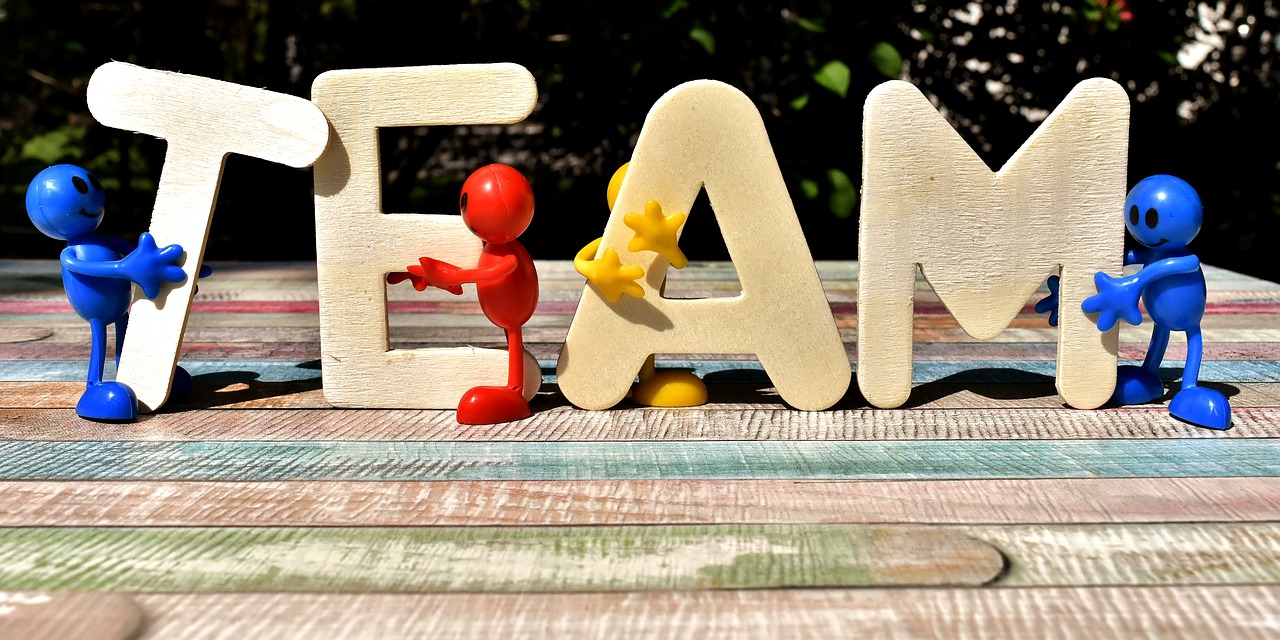 Teams
Children can submit individual entries, or in teams upto 5 members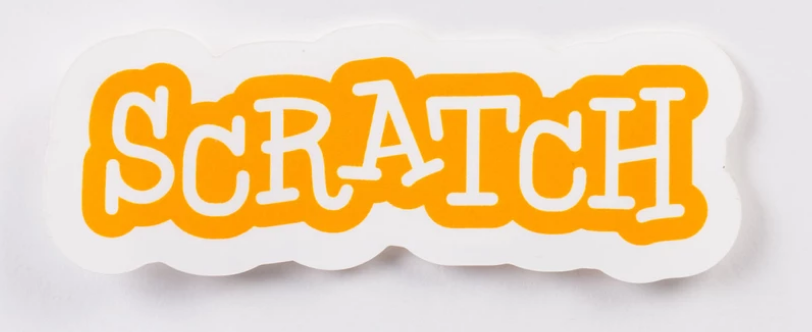 Software
Build a digital, animation story using Scratch Software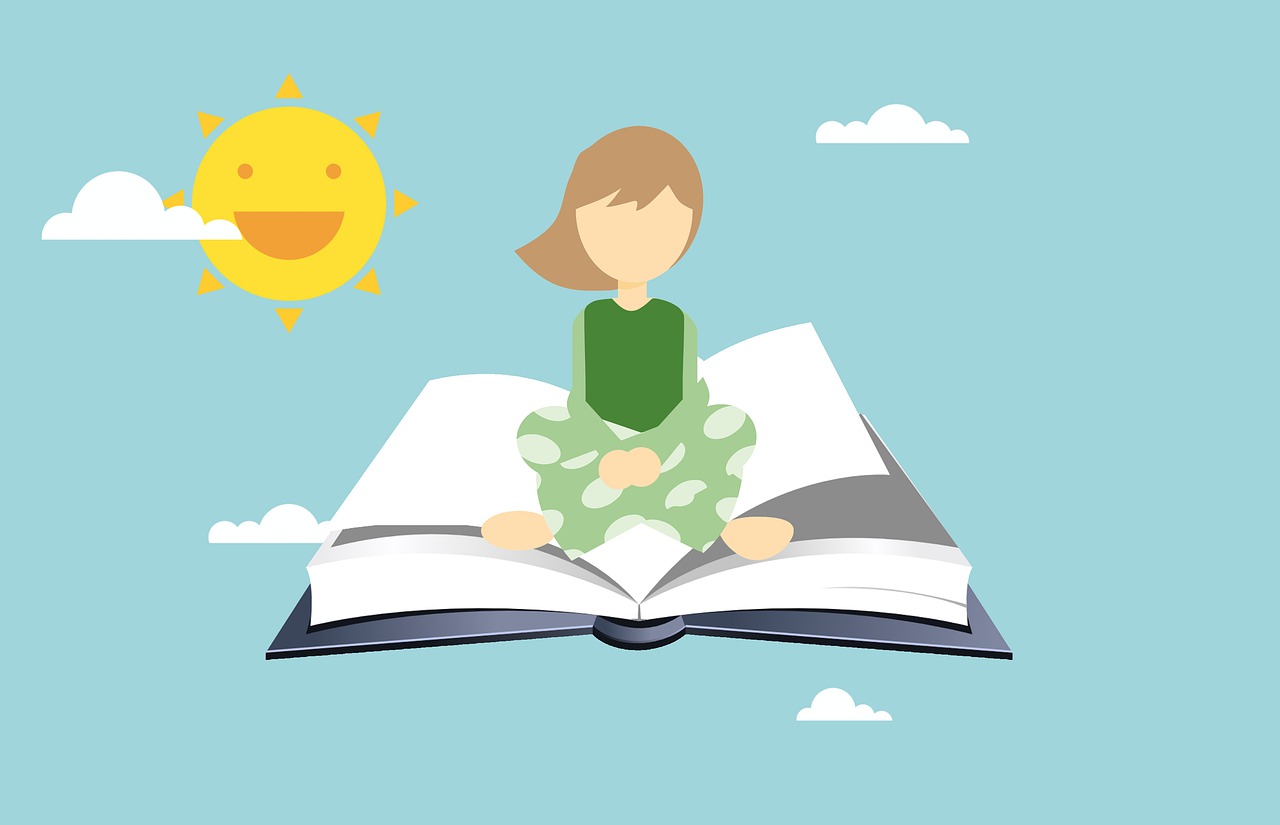 Story-telling
The story and screenplay should be original. This can be in English, Hindi, Marathi. Check with us for other languages.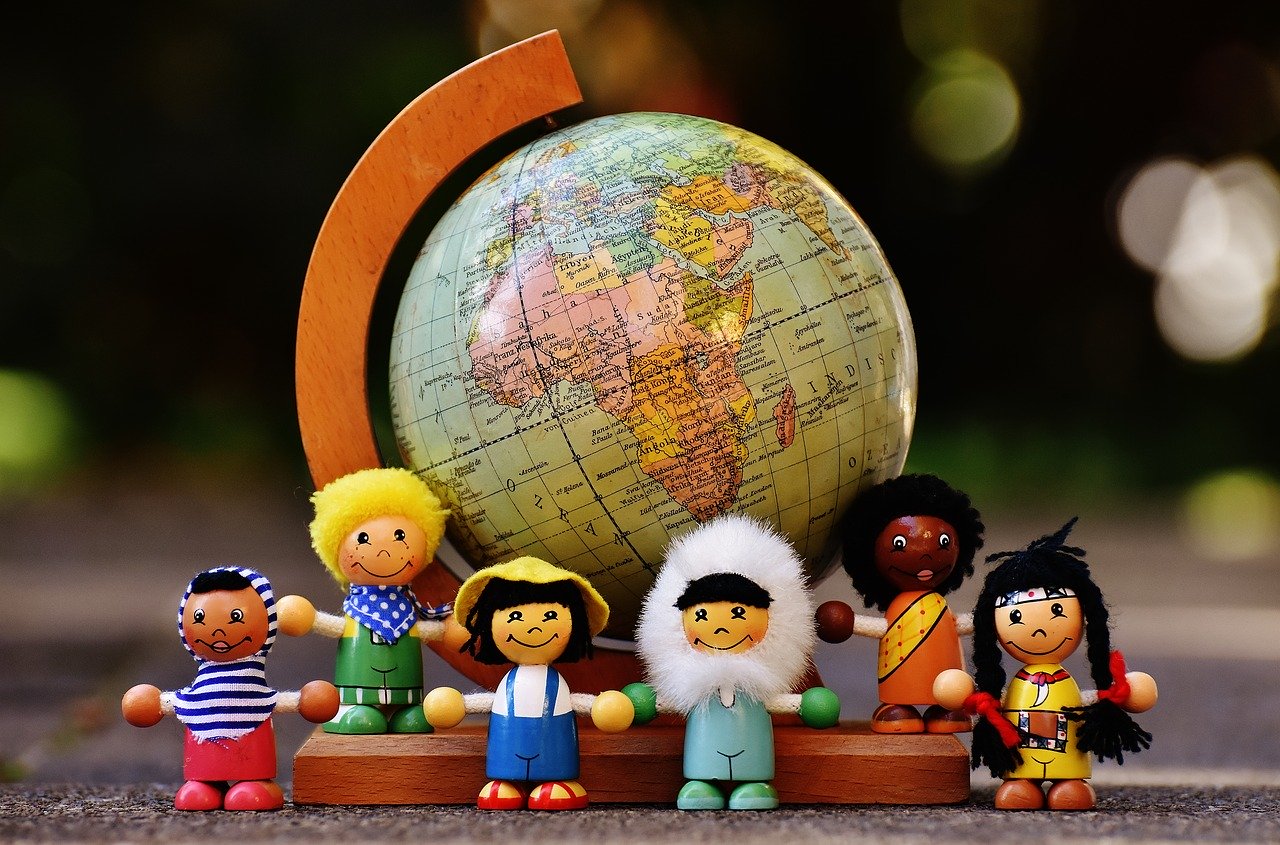 Story Characters
Create your own, help from friends, or download from the net following the Copyright guidelines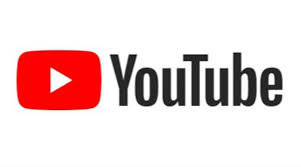 Published on YouTube
The stories will be published on the Panchatantra Programming YouTube Channel, after they have gone through the approval process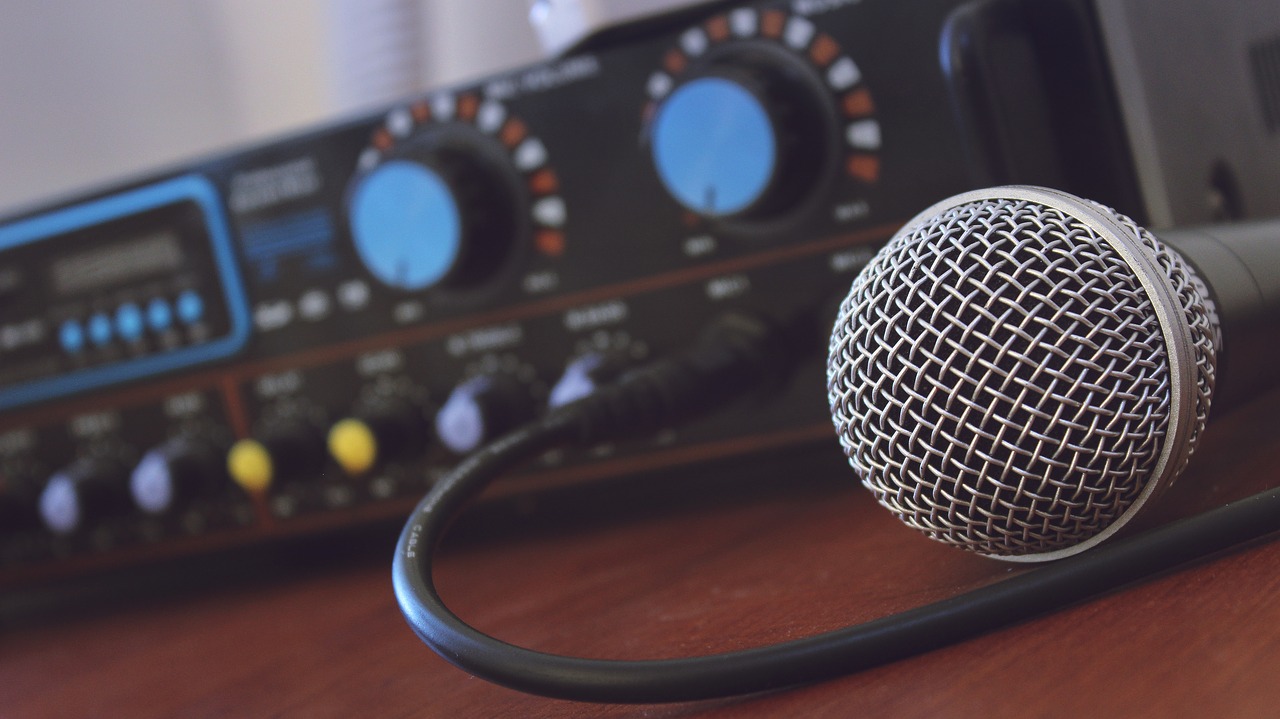 Voice-Over
The children will voice the story in their own voices or audition friends for the same
We will provide Online Support and Mentoring for children on all stages through the time period.
Online Training sessions, QnA, Whats App Support Group
What age group can participate?
Any child who is already learning to program, code, use Scratch Software or willing to learn these skills can participate. 
Do I have to come to any class for this?
You need to do this activity from your own home. We will support through online mediums, like WhatsApp group, Online Videos and Tutorials.
Can I do a project on my own?
Yes, if that is how you would prefer to work. Though it may be more fun to work with your friends or/and siblings.
I just finished my Board Exams, is this interesting enough for me?
Oh definitely yes, the software engineers also find creating stuff using the Scratch platform interesting and fun and see it as a powerful medium to build logic, problem-solving, creative thinking and coding skills.
How do I convince my parents that this is useful?
You can show them some of the projects on Scratch Software or have them talk to us 🙂
Will my story get published on YouTube Channel with me and my team members names?
Yes, we will take it through a process to make sure that the story meets the publishing guidelines.
Program Outcome: Parents Speak
As a part of this process, I saw my own child(10 yo), evolve! I must agree that my initial expectation was just to kindle her enthusiasm for programming..but then she completely threw me off guard with her curiosity,interest and dedication, apart from the up-skilling with Scratch! Many thanks to PanchaTANTRA programming for the fun-based creative learning,the continuous mentoring and guidance!
Kudos to PanchaTANTRA programming in appreciation of their program to stimulate ideas and help kids translate it into tangible outcomes. Thank you so much for helping my son go beyond his definition of "complete". The lockdown gave me ample opportunity to observe the methodology replete with listening, nudging and motivating. My son took to it like a song and its a proud moment for all of us to see his animated story "The Thunderbolts".
Program Outcome: Stories Created by Children